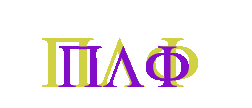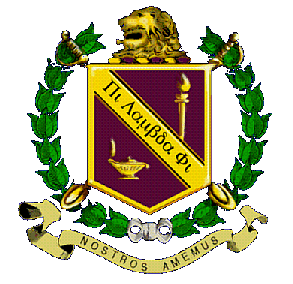 Virginia Commonwealth University
Va Omega Rho Chapter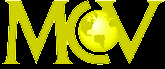 Mission Statement:



We are Virginia Omega Rho chapter of Pi Lambda Phi: We stand united for the ideals of personal freedoms and individuality. Aspects inherent of those ideals demand the constant development of mutual respect and the ability to cooperate. Our Brothers strive for excellence within themselves, support excellence in each other, and carry the traditions of Pi Lambda Phi to any male attending our university that is willing to live the ideals of Virginia Omega Rho and Pi Lambda Phi. We do this by:



Encouraging scholarship.


Developing leadership skills.


Providing an exciting social environment.


Remembering where we have arrived from, and setting goals to know where we are going.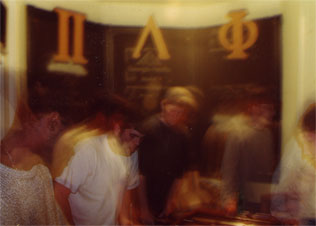 The future is a horizon that holds a never-ending sun. By promoting the brightness within us all, Virginia Omega Rho stands strong:
NOT FOUR YEARS, BUT A LIFETIME!


House Location

1002 Park Ave
Richmond, VA 23220
3rd year in the same house!


Spring 2000 Executive Board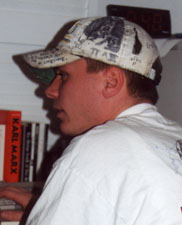 REX Robby Stanford III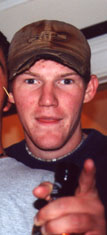 ARCHON Jason Martin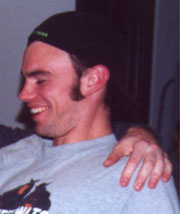 K.O.E. Mike Schmitt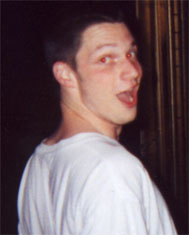 MARSHAL Adam Gremaud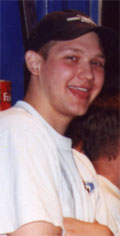 SCRIBE Matt Thackery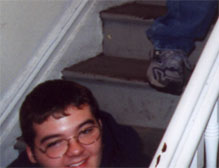 HISTORIAN Chris Vestal





Last Year Award Winners:

Brother Of The Year - Johnny Stone
Lyles-Cuejllo Memorial Award- (Alumnus Of The Year) - Julius Higger
Glenn Scott Memorial Award (Pledge Of The Year) - Adam Gremaud






The contents of this web page are the responsibility of Pi Lambda Phi Fraternity, its designated web administrator, and its contributors and do not necessarily represent the opinions or policies of Virginia Commonwealth University or the Student Activities Center. The administrator of this web page is Jimmy Lowe, who may be contacted at Omega Rho Chapter. Pi Lambda Phi is an equal opportunity organization.