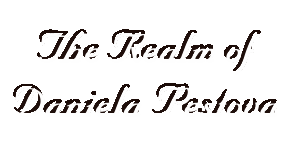 Welcome to the Realm of the supermodel, Daniela Pestova!





Last updated: Dec. 23, 2000
Ok. I know. I suck. I left the site totally unattended AGAIN. Well, college takes a lot of your time ya know. But anyway, within the next week or so I'm going to put up the pics again. They got booted off of a server. By the way thanks to everyone who made it so abundantly clear that my pics were down. Also I doubt I'm going to replace the movies. They're just too much of a pain to keep on a server.

Movie section news.



Daniela's Bio



Daniela pics!



Other Daniela Pages



E-mail me!



Sign my guestbook!






people have visited this site!


To all who link to me: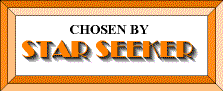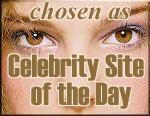 March 23, 1999